Your new go-to partner for your digital marketing needs
WELCOME TO DIGITALFARM AGENCY


We manage your web campaigns with strong KPI-oriented solutions, providing the best audience-targeting possible. We are 100% digital, always at your side, always available to make the most out of your business.

This is the time of the social revolution. Social networks are keeping growing at an insane
rate: don't miss the chance to create and possibly enhance your brand-awareness,
delivering top-tier monthly results to your campaigns in the process. Whether you' re new to the social media marketing or an already established company, DigitalFarm Agency will help you in this adventure.
.
Ads are much more good-looking when they're perfectly integrated with the content the user
is reading or using. Our flexibility in the native advertising field can provide you a wide variety of formats: make use of advertorial options, SEO on-page and social/native activities. Thanks to our network of owned and partnered websites, ads' banners take the place they deserve: always at the centre of attention.
Programmatic advertising is the most efficient, possibly best way to increase the chance of creating an ever-growing user base. Your campaigns will be delivered on a large selection of websites among the most famous ones in your country. Our partners' ads constantly get a category targeting, with the best optimizations on the Similar Audience and Affinity Audience mechanisms side.
The credo "never change a winning team" perfectly applies to the Email marketing. It's one
of the oldest yet excellent way to loyalize your customers, and our DBs can count a lot of
them. Looking for B2C contacts? We've got them. Looking for B2B contacts? We've got
them! No more one-time buyers: be with DigitalFarm and your user fidelization will skyrocket.
Think of the Lead Genearation process as a a sales pipeline that allows companies like you to nurture targets until they're ready to buy. The higher quality leads you direct your sales team to, the more of those leads will result in sales. Web marketing is changing: let us lead you on a journey of an active trust-building process with your customers.
Last but not least, the most technical aspect: the web development. Pre-made platforms are the way-to-go to ensure stability and API compatibility among many tracking platforms. However, we decided to make an hybrid out of this, mixing what you already love and use on your daily basis with platforms made on our own, delivering the best insights possible on your campaigns.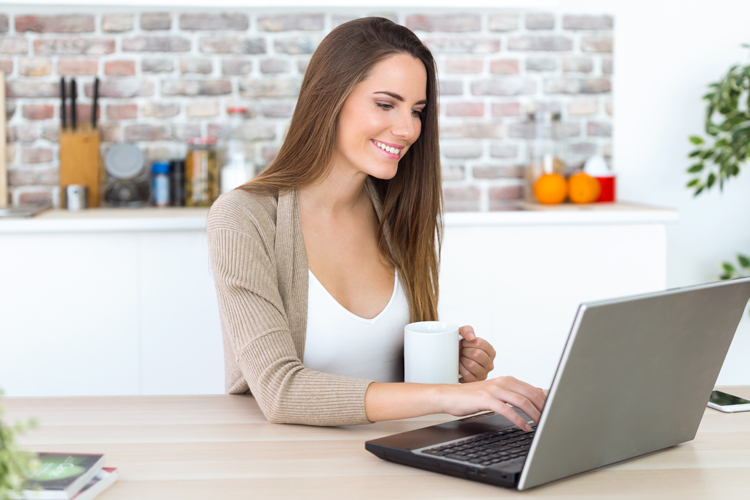 We've been working on the digital marketing world for years. We've seen many changes and we'll keep our attention towards what's new. Always.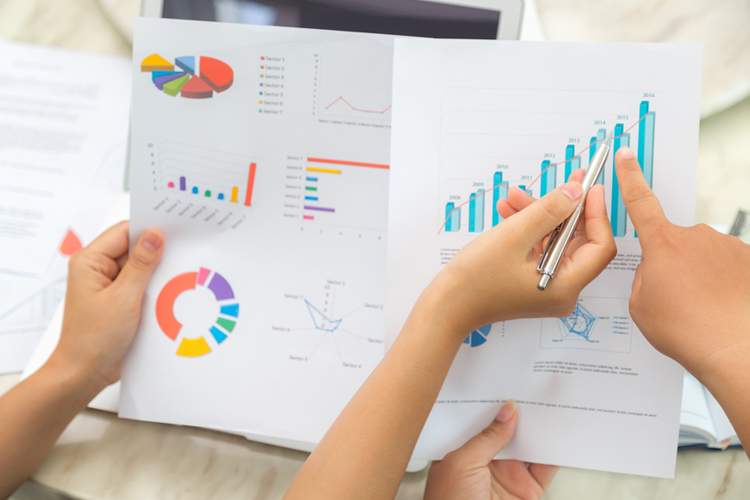 Already have an idea? Or do you want to start over with your brand-awareness program? In one case or another, count on us for the best insights possible for your marketing activities.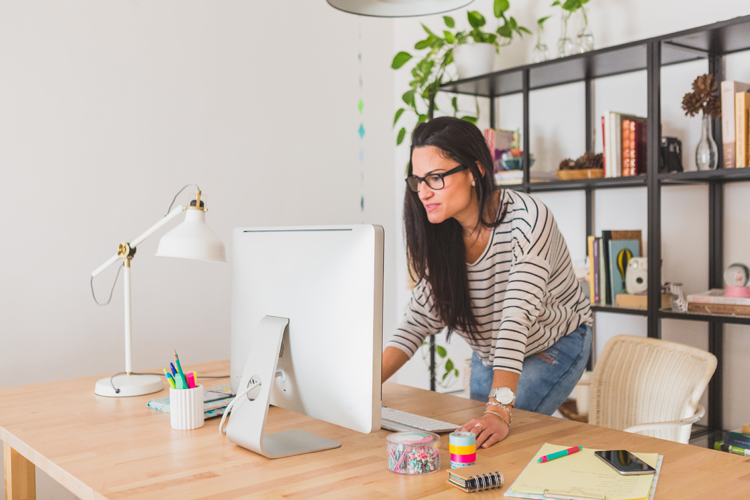 Whenever there's an issue, there's always a way to make things work. With that in mind, we can help you with your growth, delivering outstanding performances on your campaigns.
THE PEOPLE BEHIND DIGITALFARM

We are a team of young yet highly-formed digital marketers who helped a tremendous amount of brands over the years. DigitalFarm Agency is only our newest, most ambitious challenge, but we've been militating in this world for years. A true mosaic of experiences, backstories and personal backgrounds that allowed us to make DigitalFarm the diverse, rich reality it is.

DigitalFarm Agency is currently active only in Italy. We worked on IT GEO since the beginning, many years before this project came up to our minds, and that's why we decided to start from there. Thanks to our wide-variety of sources, we collected a total of 8+ mln B2C contacts and around 800K B2B contacts, always in accordance with GDPR compliance and current privacy laws. But this is only the beginning: we will expand our business to other countries very soon. Stay tuned!
AMAZING THINGS? GET THEM!